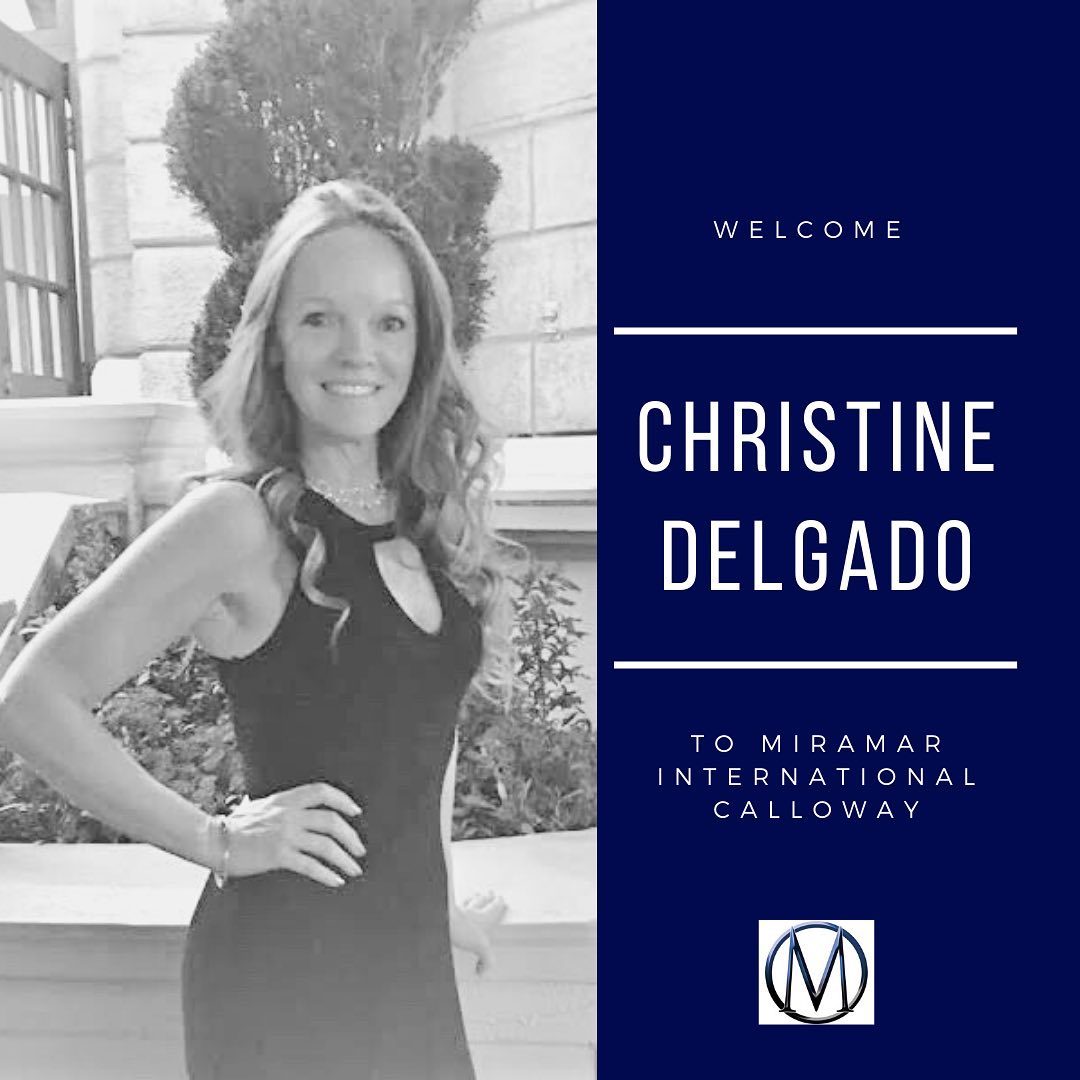 Contact Christine
Your Kern River Real Estate Agent
"Easily a five-star review! I wish I had met Christine earlier! she was amazing in helping us sell our home in Caliente, CA (Kern). The house is in a remote location and somehow she managed to have showings all the time.

Always professional, helpful, and friendly, Christine would respond quickly to our concerns, and would go out of her way to help us make our decisions and handle any unforeseen issues.

I would absolutely recommended Christine Hodge-Delgado to anyone looking to buy or sell a home in the area!"
Zillow User: zuser20150505101823357
---
"Hello to whom it may concerne she was very respectful with everything she helped me with exslained all the details to me and what i needed to do to make it happen n it sure paid off has a very good personality works very well with her clients thats what makes her rock and yes i would call her if i was to buy another property thank you very much christine yours truley"
Sara Alvarez
---